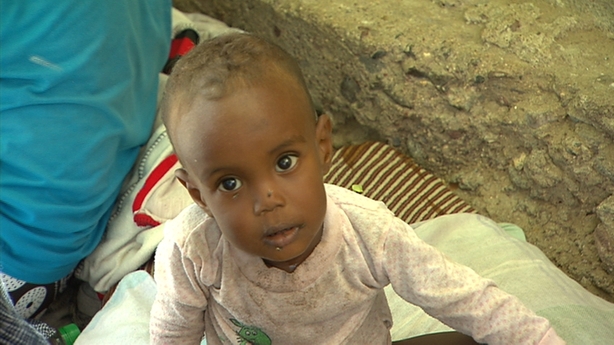 Saudi Arabia has intercepted a ballistic missile fired across the border from Yemen targeting the King Khaled airport in Riyadh.
Several Houthi-owned media outlets, including Al-Masira and Saba, reported the rebels had launched the missile.
"Travelers across King Khalid worldwide airport in Riyadh, we assure you that the movement is going on as normal and usual, and trips going according to time", the airport tweeted.
More news: Whole Foods to hire 6000 workers nationwide
Ali al-Qahum, a Houthi official, said the missile was in retaliation for what he called "daily massacres" in Yemen by the Saudi-led bloc.
This is the first time that a Houthi missile has come so close to a heavily populated area, and it appears to be the farthest that such a missile has reached inside Saudi Arabia.
Saudi forces have reported shooting down missiles fired by Houthi rebels in Yemen on multiple occasions this year.
More news: United Kingdom economic growth picks up slightly in third quarter
A Saudi military spokesman condemned the attack in a statement, saying the missile was sacked "indiscriminately" towards a populated civilian area.
More than 2,100 people in Yemen have been killed since a chlorea outbreak in April as hospitals struggled to secure basical supplies amid a coalition air and sea blockade. Iran denies that it has provided material support, though it acknowledges its political support of the Houthis.
A long-range ballistic missile was sacked at King Khalid International Airport in Riyadh, the Houthi TV channel Al-Masirah reported.
More news: Uber, Lyft Ban Right-Wing Activist
The Saudi-led coalition is trying to restore power to President Abedrabbo Mansour Hadi and counter what they say is Iranian influence in its backyard.