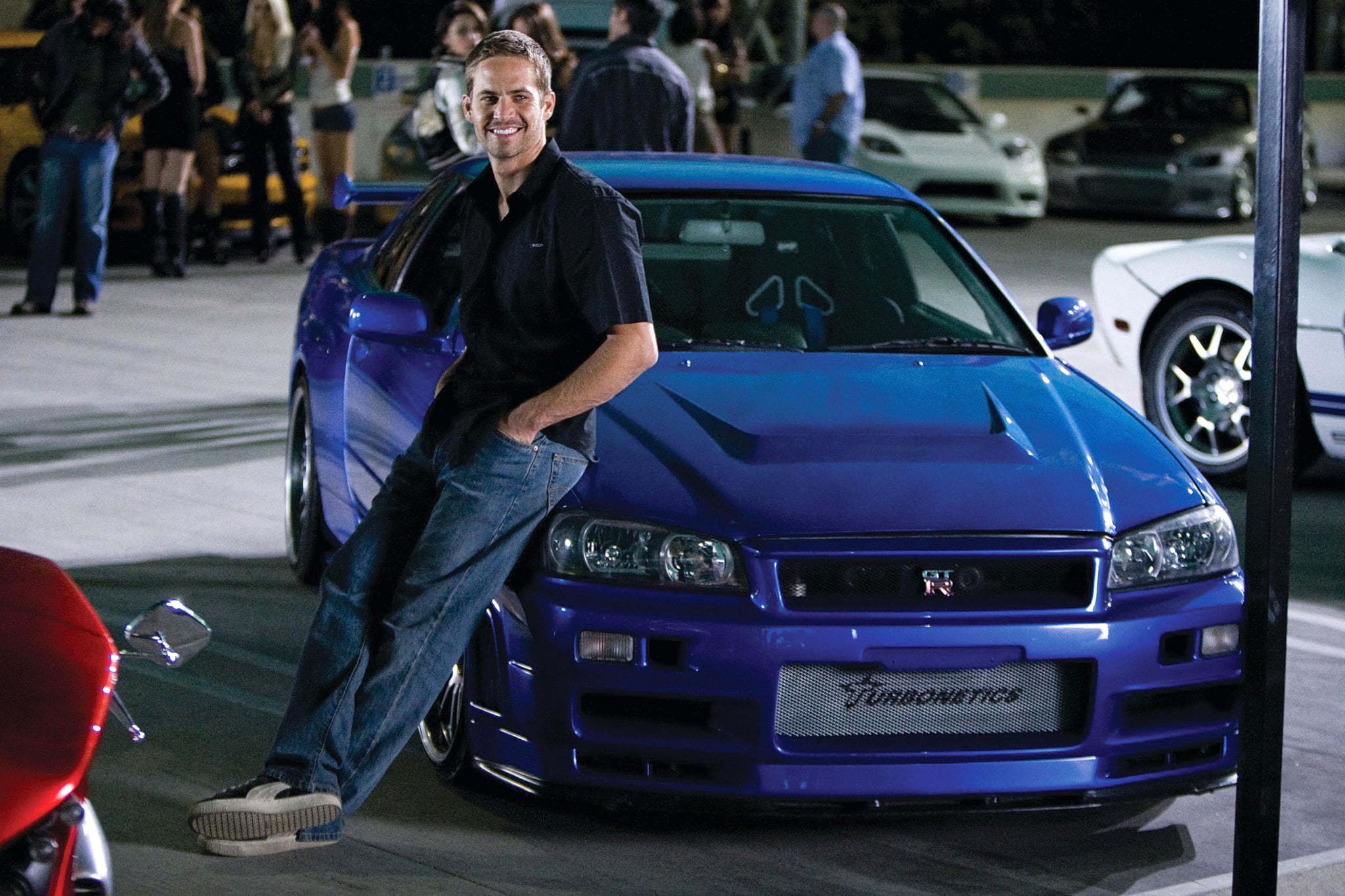 "The Fate of the Furious" sped into first place at the box office again, leaving new thriller "Unforgettable" and historical drama "The Promise" in the dust.
Although the eighth installment in Universal Studio's Fast and Furious series - starring megastars Vin Diesel and Dwayne "The Rock" Johnson - shattered records during its opening last weekend with global revenues of more than a half-billion dollars, its North American take so far has come in below that of Furious 7, which earned US$250 million over its first two weekends.
More news: FA Cup will not impact Wenger's future at Arsenal
Similarly, Beauty and the Beast remains a family favorite both domestically and internationally (having recently opened at No. 1 in Japan) with its enduring popularity carrying it well past an estimated $1,100.3 million mark in terms of worldwide earnings. The film is set during the Armenian Genocide, and bankrolled by the late businessman Kirk Kerkorian who wanted to bring visibility to the systematic extermination to 1.5 million Armenians at the order of the Ottoman empire in 1915 ― a politically fraught subject that Turkey continues to deny happened. "It just didn't resonate with our intended audience", said Warner Bros. domestic distribution chief Jeff Goldstein. The two other new movies fared worse. "But it wasn't really about the box office". The buddy comedy "Going in Style", starring Morgan Freeman, Michael Caine and Alan Arkin, is chugging along after three weeks in theaters, taking fifth place with $5 million.
If there's any solace, it is that the film only cost $12 million to make.
More news: Police stop 12-year-old boy from driving across Australia
Cinelou's "Phoenix Forgotten" opened at 1,592 theaters to an estimated $2 million this weekend.
Oscar Isaac, Charlotte Le Bon and Christian Bale make up the central love triangle in the movie directed by Terry George ("Hotel Rwanda"). The filmmakers say the movie has succeeded in raising awareness about the Armenian genocide regardless of its box-office performance, and that a $20 million donation will help create The Promise Institute for Human Rights at UCLA School of Law. Its makers said they will donate all proceeds to nonprofits and intend to use the PG-13-rated film as an education tool in schools. The movie has yet to see foreign release sales, but it's a safe bet The Promise will wind up one of 2017's bigger box office sinkers.
More news: Kevin Chappell Overcomes Windy Conditions and Takes Lead at Valero Texas Open
Estimated ticket sales for Friday through Sunday at USA and Canadian theaters, according to comScore.